The most recent episode of Servant, the Apple TV+ original series that credits M. Night Shyamalan as one of its executive producers and an occasional episode director, has got the eagle-eyed talking. Titled 'Pizza' and directed by Ishana Night Shyamalan, Servant S02E03 features some stunning camerawork and lots of Apple products.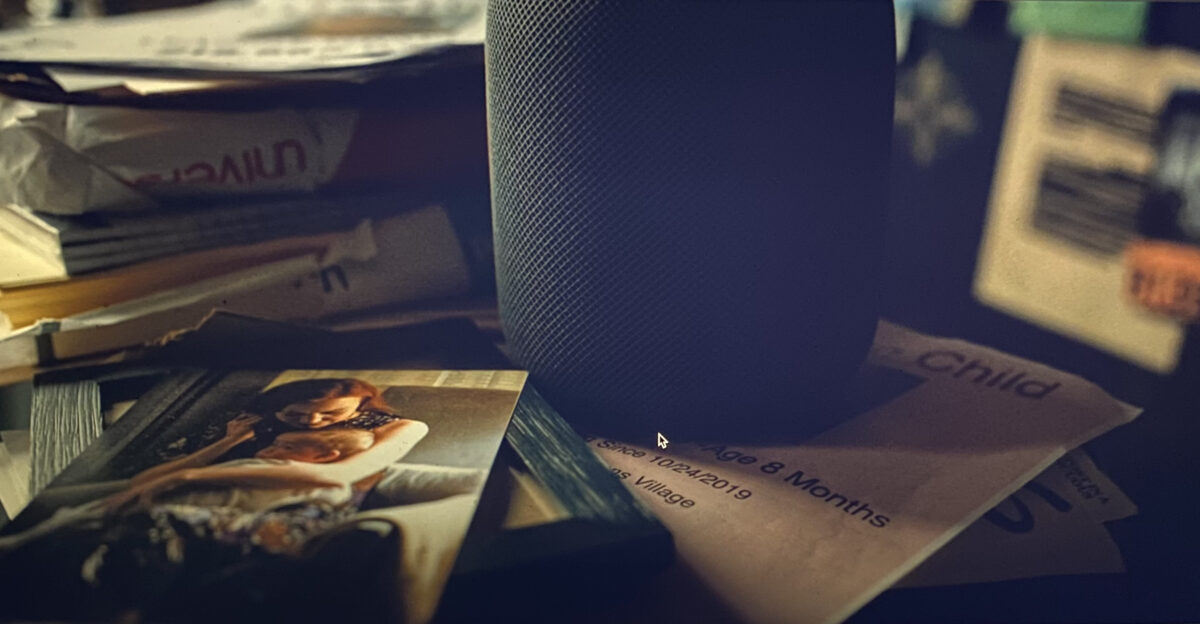 Nothing new there as we've become used to seeing Apple products in the hands and homes of characters across several Apple TV+ originals, though this episode takes it to the next level with integrations with multiple Apple products and services. Despite the Turner household featuring at least three HomePods, what took centerstage was FaceTime, and not just because it's central to how the story moves forward.
On more than one occasion we see the Turners FaceTiming on an Apple TV, though it looks nothing like the experience you get with an iPhone or iPad mirrored to an Apple TV today. What Lauren, Toby, and later, Rupert, experience is a FaceTime on the Apple TV in landscape mode where they only see the other person in full-screen, minus the little window that shows your own video.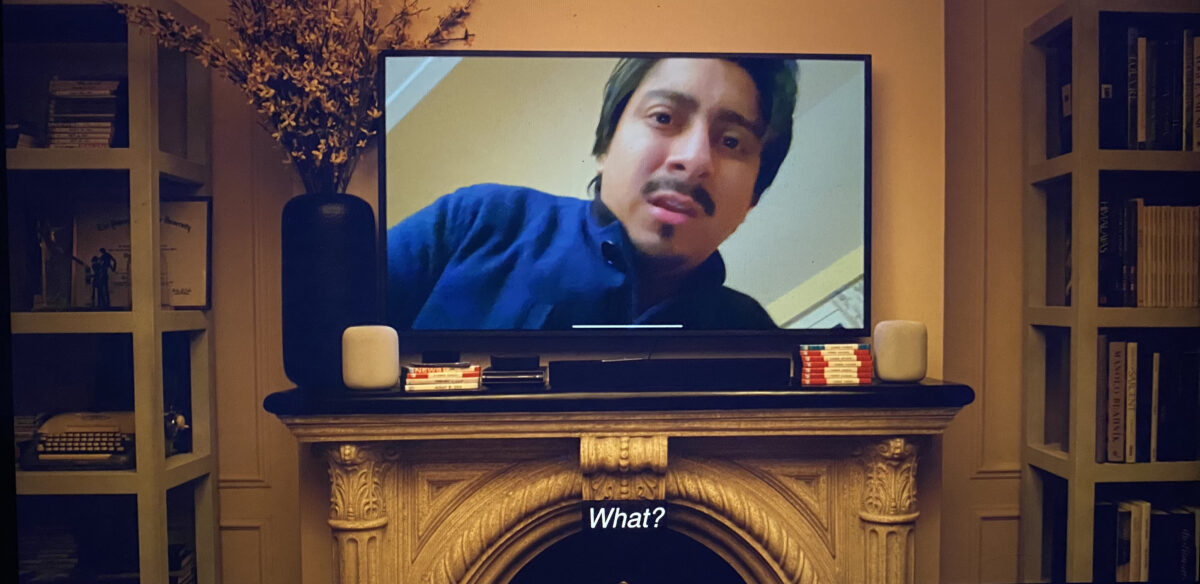 Now to be clear, they still rely on an iPhone or iPad to speak to the person at the other end, and presumably share their own video. That obviously doesn't sound ideal but until Apple makes its own television set with a built-in camera, that's the closest we might get to FaceTime in the living room.
At various times in 2020, I found myself wishing for a video call experience that was centre around the television, since the benefits are plenty, and obvious. Given the "hacky" nature of the setup depicted in Servant, I would be surprised if this turns out to be real, but I'd take the small win until a more elegant solution is on the horizon.